2022 Poetry Prize – 'Encounter'
Provocation 1
Vermeer, Girl reading a letter at an open window, 1657-59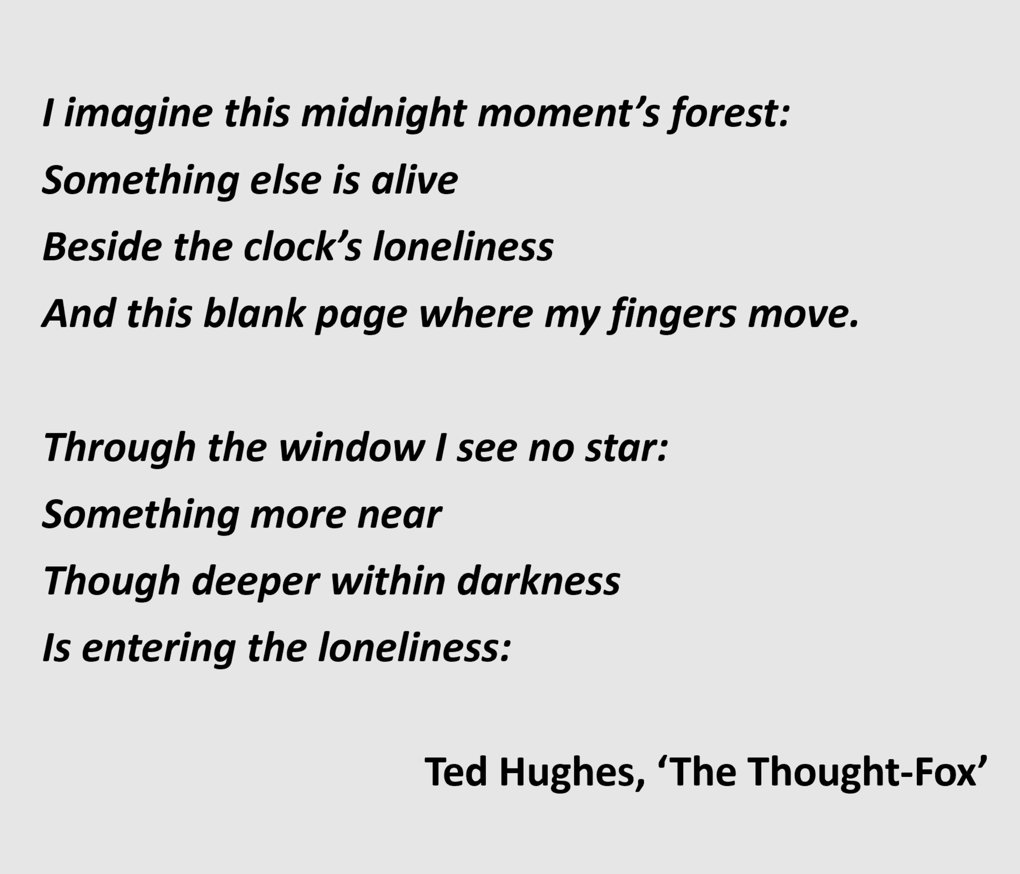 Provocation 2
Provocation 3
Sharon Monagle, 'Alchemy', 2018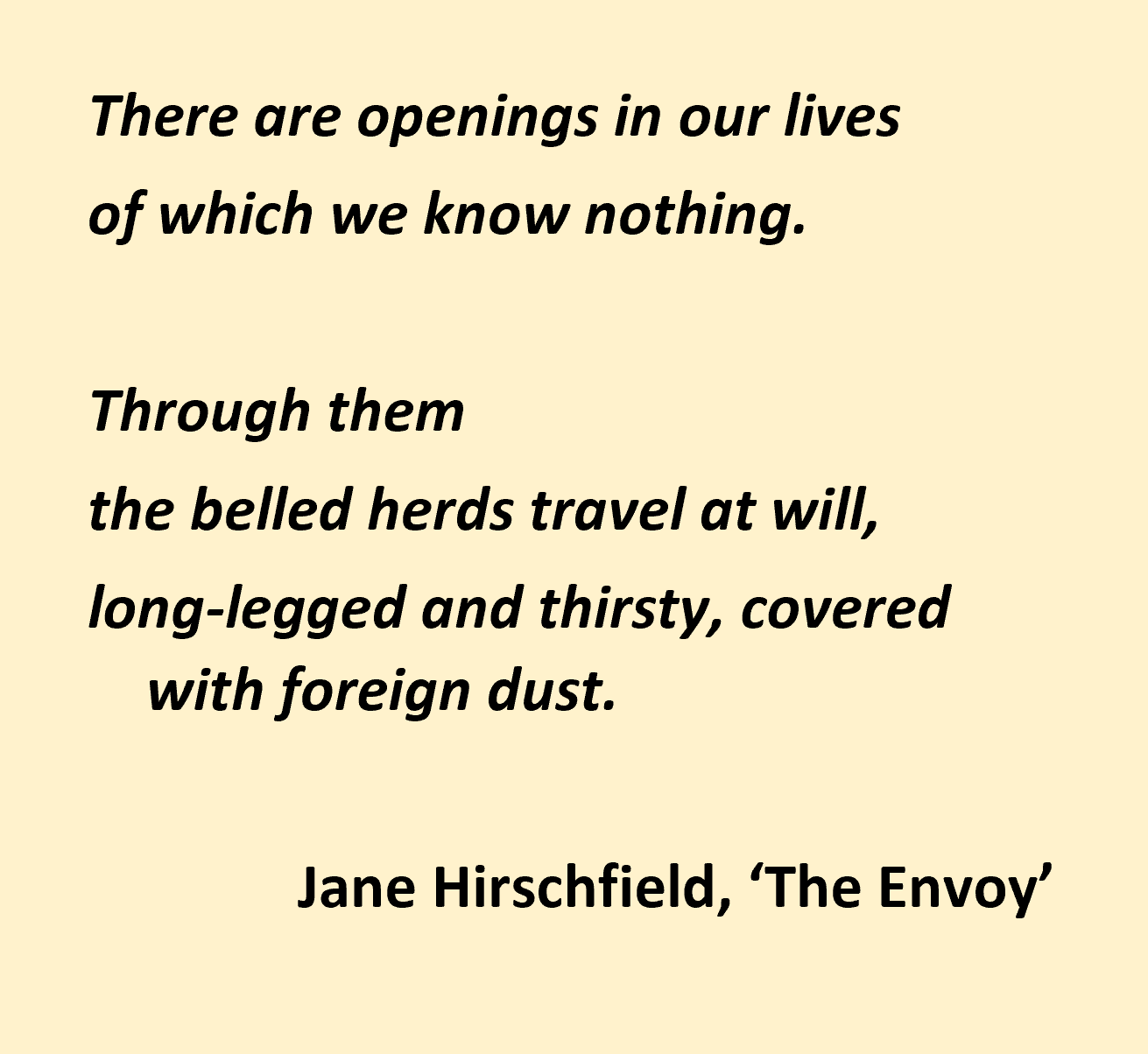 Provocation 4
Provocation 5
The Poetry of Encounter
The Liquid Amber 2022 Poetry Prize is now open. Be inspired. Join in.
First prize – $500
Second prize – $150
Best Poem by an Emerging Poet – Editing Service Pack with Rose Lucas

Poems on the longlist will be published in the Anthology (authors receive a copy)
• Entry: Waged = $15/poem; Unwaged = $10/poem.
• Submissions close: June 1st, 2022
• Judges: Anne M. Carson and Rose Lucas
• Longlist announced: September 1st, 2022
• Winners announced, Anthology launched:
   Poetry Zoom, November 24th, 2022
Use the images, quotes and prompt questions in the provocation to respond in whatever ways your imagination takes you. The Prize is open to all poets and there is no limit to the number of poems you can enter.
• Poems can be written in any style.
• Each poem must be no more than 50 lines (not title or subtitle).
• Poems must not have been previously published in digital or print form, and must not be published until after the announcement of the longlist for the prize.
To enter, purchase your Entry Form and follow the instructions.
Good luck
Introducing the Liquid Amber range